Reporting
Find out who your most loyal customers are, how much they spend with you, and what they're buying.
Track Daily Transactions
Keep an eye on your daily sales with Posify users closure summaries and sales history reports. Confirm payment amounts, check for discrepancies and add notes to help analyze how to improve your sales operations.
Store Dashboard
Base your operation decisions on sales, orders and online shop traffic data through an integrated dashboard.
Product Reports
Analyze and gain insight into your store's growth. Recognize which products are selling, and which ones are not.
Retail Reports
Categorize and analyze sales by location, time period, account balance, or customers.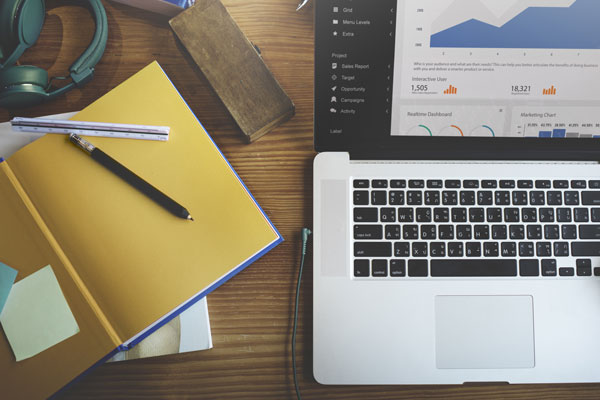 Export Reports
Export Posify reports to for further integration with your favorite tools