Features
The perfect All-in-One online store builder
Your Own Domain
Setup a storefront using your own domain or start with a subdomain from Posify.
Easy Storefront Management
Create an engaging shopping experience. Easily upload and showoff your products to kick start sales.
Professional Themes
Create your perfect storefront or choose from our ever-updating list of artistic and professional templates which are highly customizable. Give your customers the WOW as the page loads!
Mobile Friendly Design
From website, smartphone to tablets, we guarantee the same superior shopping experience.
Multi-language Support
Support English, simplified Chinese and traditional Chinese, help to expand your business abroad.
Build your perfect storefront!
Fully customizable storefront using HTML and CSS for the savvy store designers.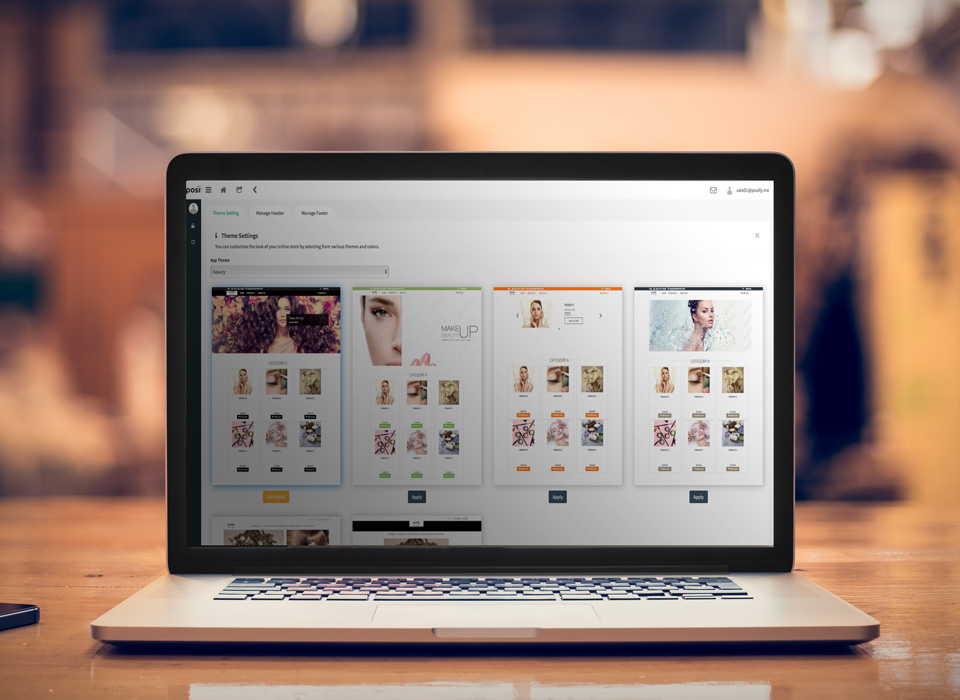 Without codeing, Easy to use and edit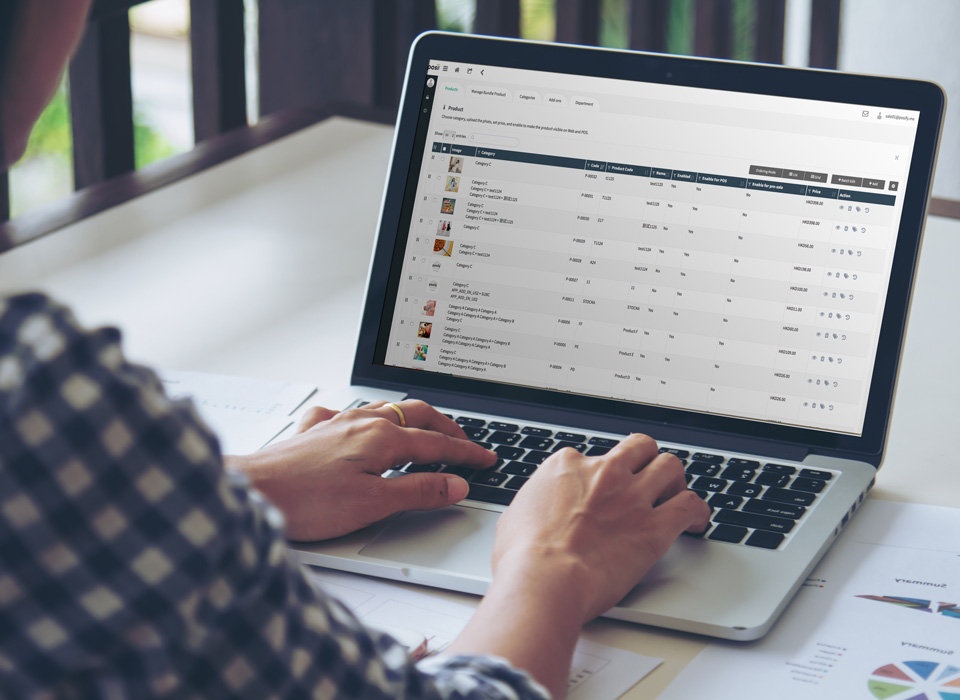 Bulk product upload function to reduce time cost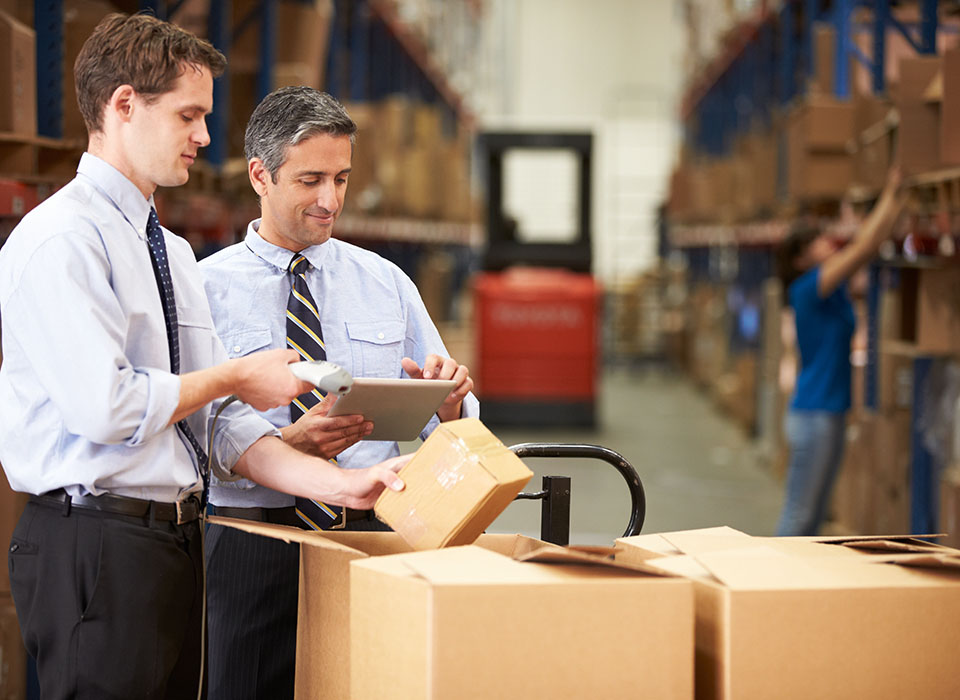 Efficient Order and Inventory Management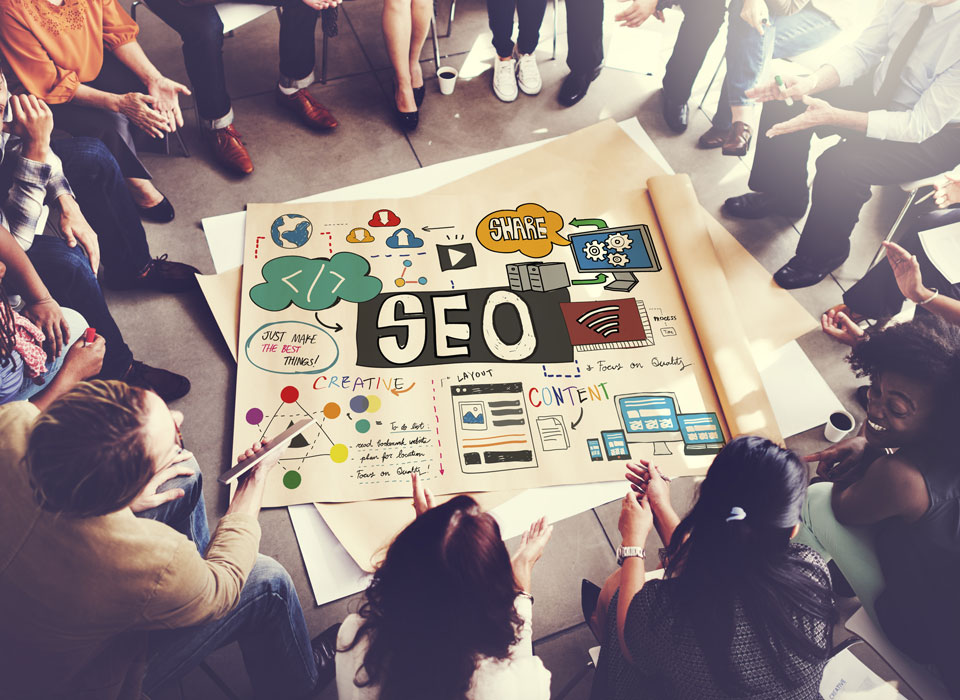 SEO optimization to bring more traffic to your shop
Enable Dashboard-driven intelligence to gain competitive edge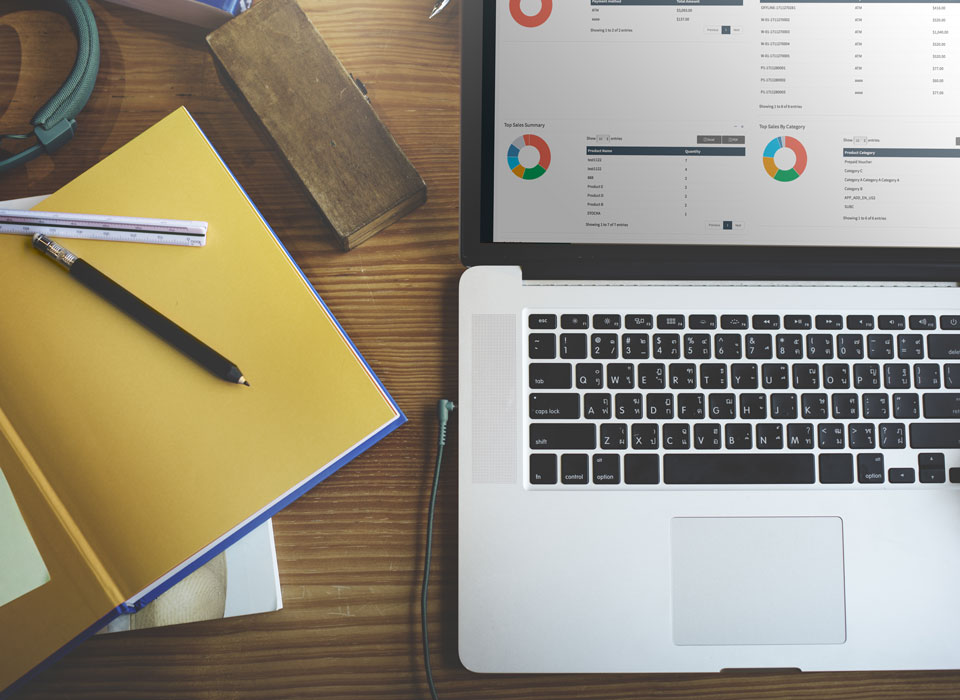 Bridge the Gap between Online and Offline stores