Premier
Posify Premier adapts to all types of business nature:
Franchise • Chain-store • Consignment • Reseller • Wholesales

Dedicated for growing enterprise
Quick-to-start and easy to deploy

Professional business consultancy service

No IT cost and No upgrading fee
Posify Premier focuses on streamlining operational flow, optimizing inventory management, and facilitating the multi-stores management process so as to drive your productivity and maximize your profits.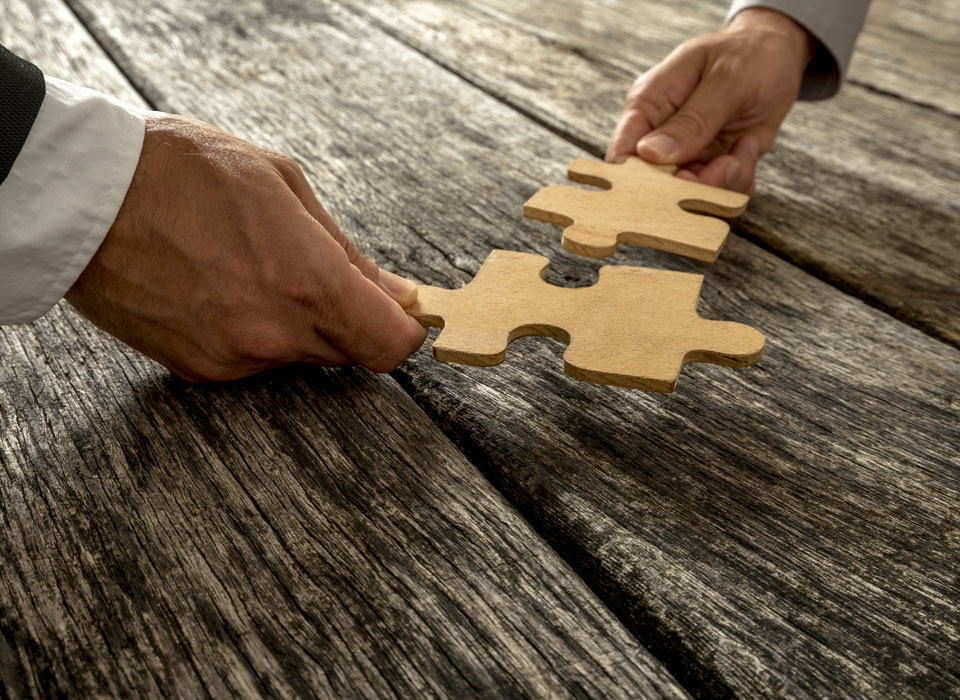 Effectively manage mixed business model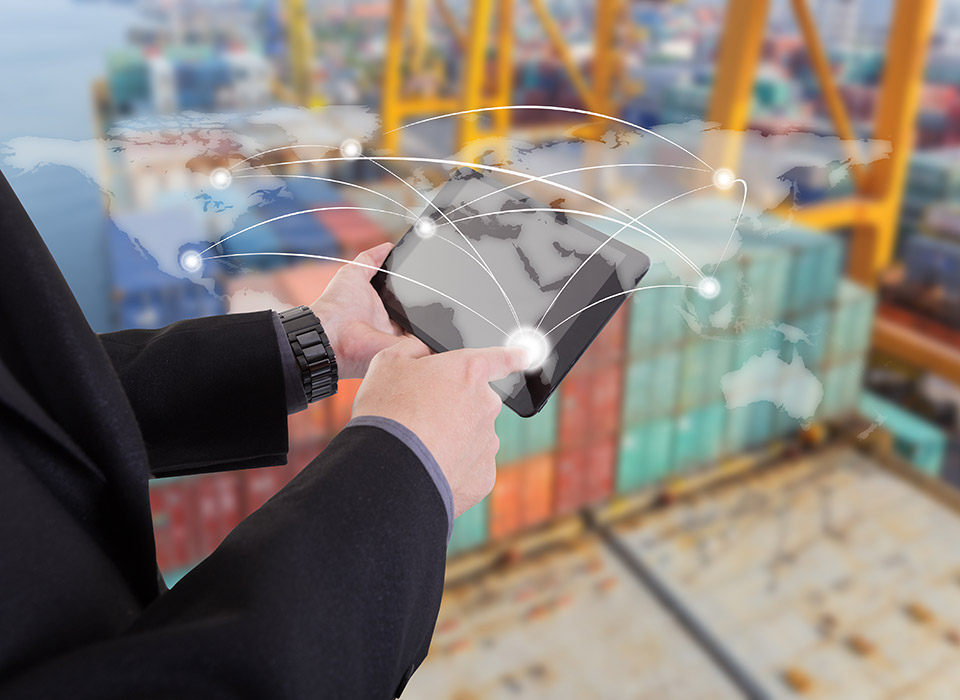 Maximize efficiency and visibility across multiple locations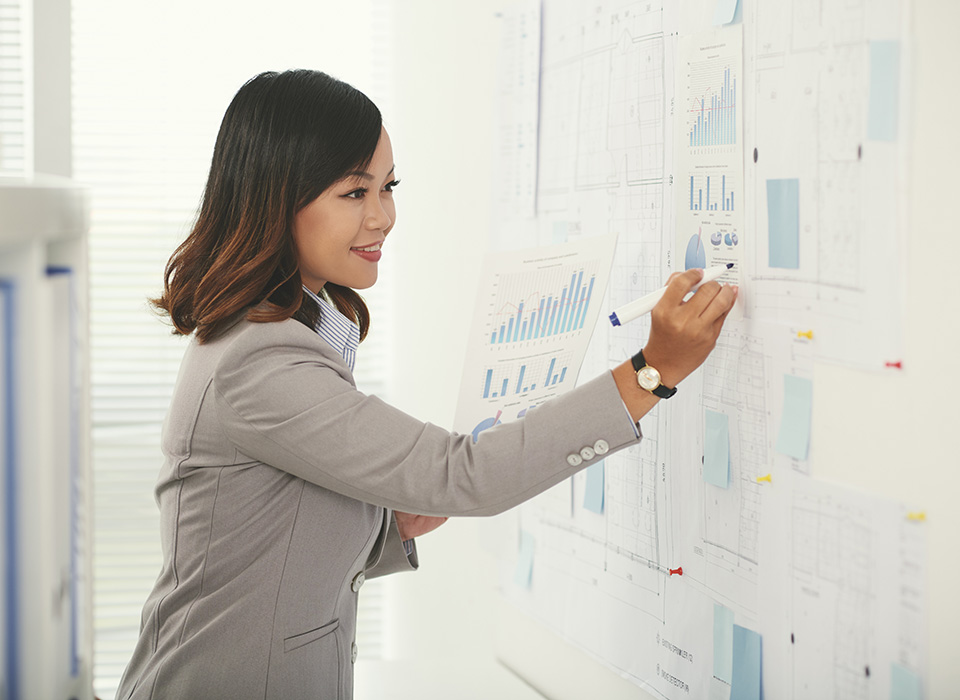 Enhance productivity along the B2B quote-to-cash journey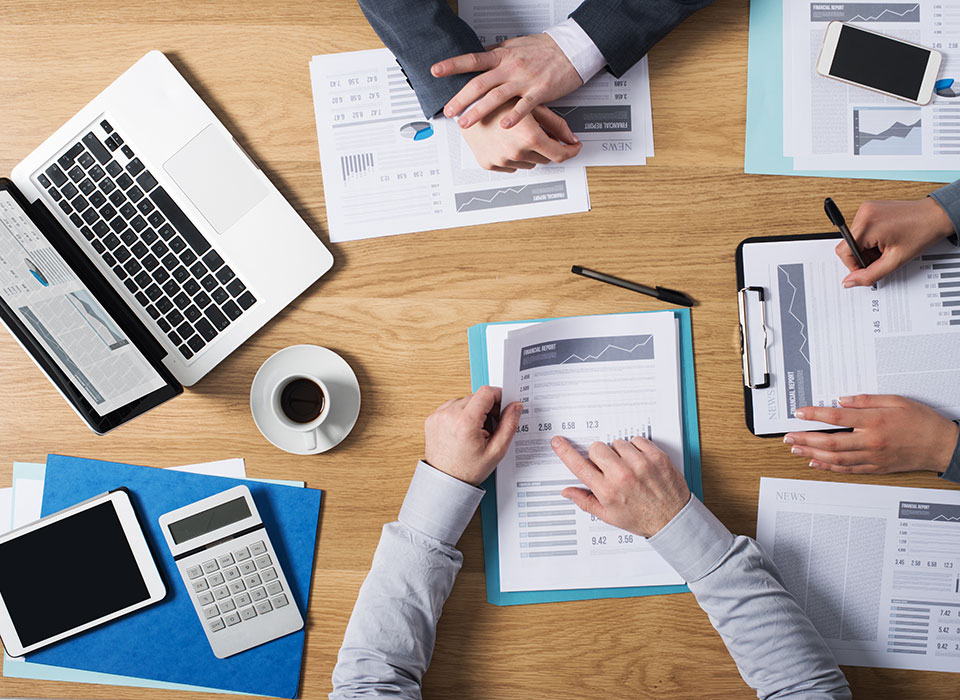 Centralize the brand management of different franchise and entity
B2B Order Handling Flow
Buried in heavy workload with erroneous spreadsheets to handle B2B order?
From quoting to invoicing, Posify Premier here gives you the smoothest and accurate B2B order handling process.
Enterprise Orders
Seamlessly process orders across all sales outlet
Quick PO Builder
Get rid of spreadsheet, one button to generate PO, delivery note and invoice
Real-time inventory control
Make inventory in all stores and warehouses visible in real-time
Personalized and scalable B2B processing flow
Different enterprise may has its unique B2B processing flow, for example, some company must start with quotation instead of order while others need to send invoice before delivery.
Posify Premier provides high flexibility for these enterprises to fit for their business need. From asking for quotation to invoicing, the merchant can jump to any point of the quote-to-cash flow to craft their own B2B flow and generate corresponding documents anytime and anywhere.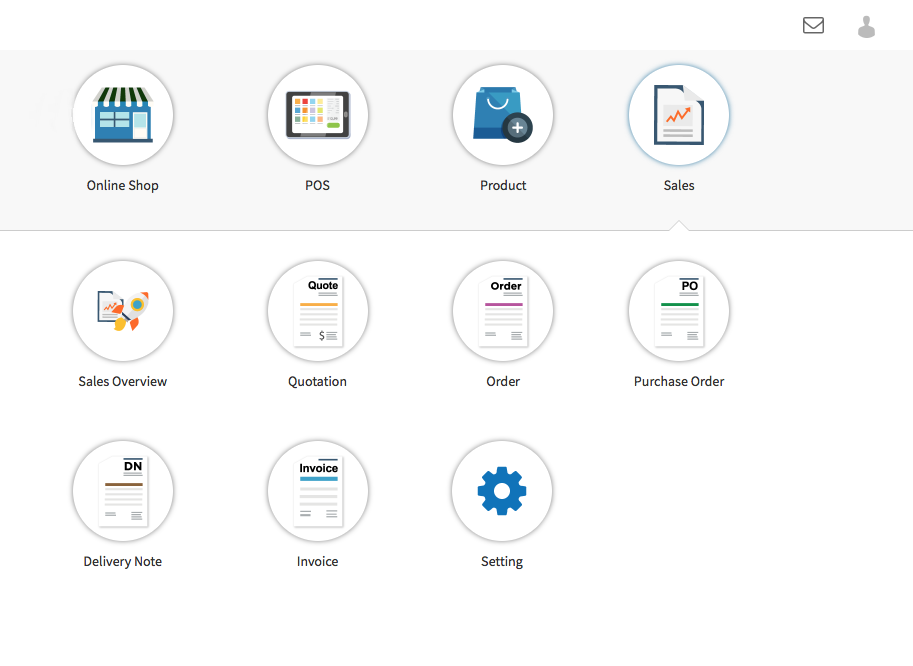 Hassle-free B2B online ordering
Posify Premier enables brand owners to create online shop. They can set up varied accounts with different discount rate for their business clients (eg. Reseller). When the clients login in the online store, they can see different pricing and make order request with only one click. After sending request, the quotation or order list will be generated automatically in the brand owners' backend.
Smooth Purchase Order Fulfilment
With Posify Premier, when the stock level in store is running low, the time-wasting calling or emailing to franchisor is no longer needed for franchisee. After franchisee clicking "Purchase Order" in Posify POS, the franchisor will receive the PO alert in the backend, which provides a lot of convenience for arranging delivery.
When the PO is confirmed, the order status in franchisee's backend/POS will be intelligently changed to "Pending In".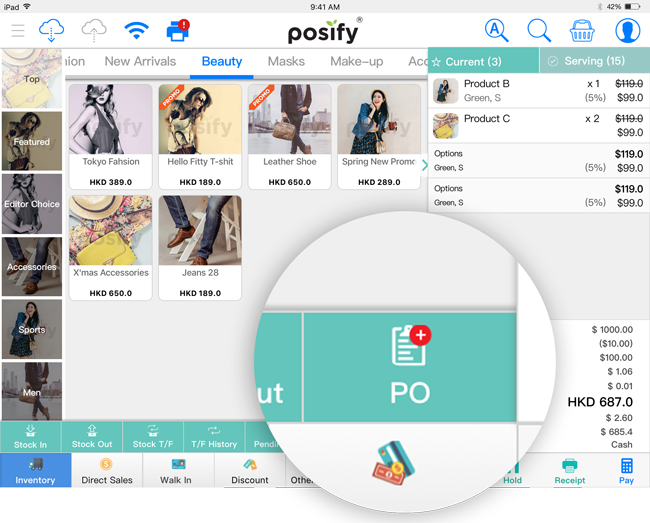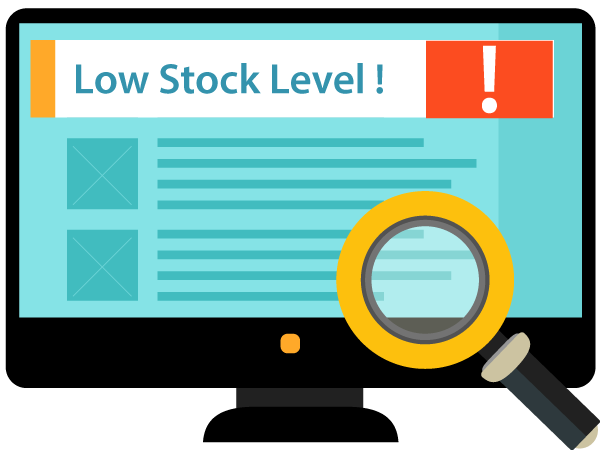 Intelligent stock alert to avoid inventory discrepancies
When franchisor receive the order,
If the stock level cannot meet the requirement, a warning message will be popped out, which suggests franchisor to generate a PO with a detailed list.
On the contrary, the stock will be hold once pressing "Confirm", and the franchisee will receive a pending-in list with delivery timeframe in his backend/POS.
Smart order tracking to view the status
Each quotation/order will have a unique code along the transaction path. With this code, the merchant can easily revise the order status in no time while the stock level will be automatically synchronized. With the tap of a finger, you can quickly track its detailed status anytime and anywhere.
Invest wisely, grow profitably