Facebook Business Extension helps you to showcase your product for FREE!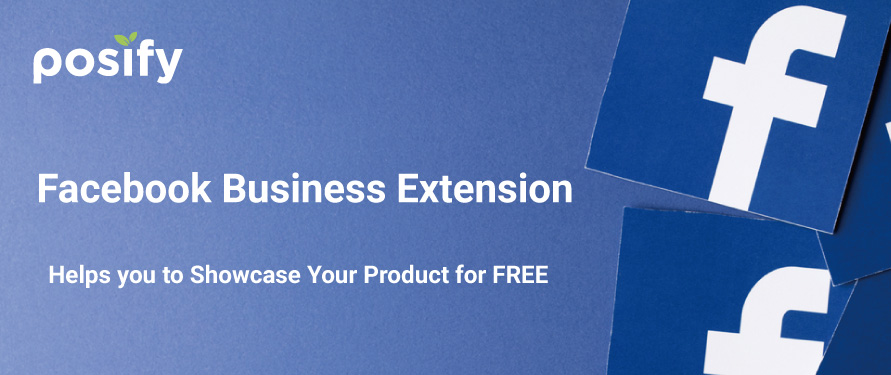 The use of social media has definitely become a necessary daily activity in today's modern society. Facebook is one of the most popular social media platforms, the number of Facebook users in Hong Kong amounted to around 4.5 million*. It's time for merchants to take advantage of social media's powerful impact in order to grow their businesses.
*Source: https://www.statista.com/statistics/558226/number-of-facebook-users-in-hong-kong/
Working hand in hand with Facebook, Posify provides Facebook Business Extension to all merchants now. Merchants can make good use of Ad Extension Function and "Facebook Messenger Customer Chat Plugin" to integrate online shop with Facebook.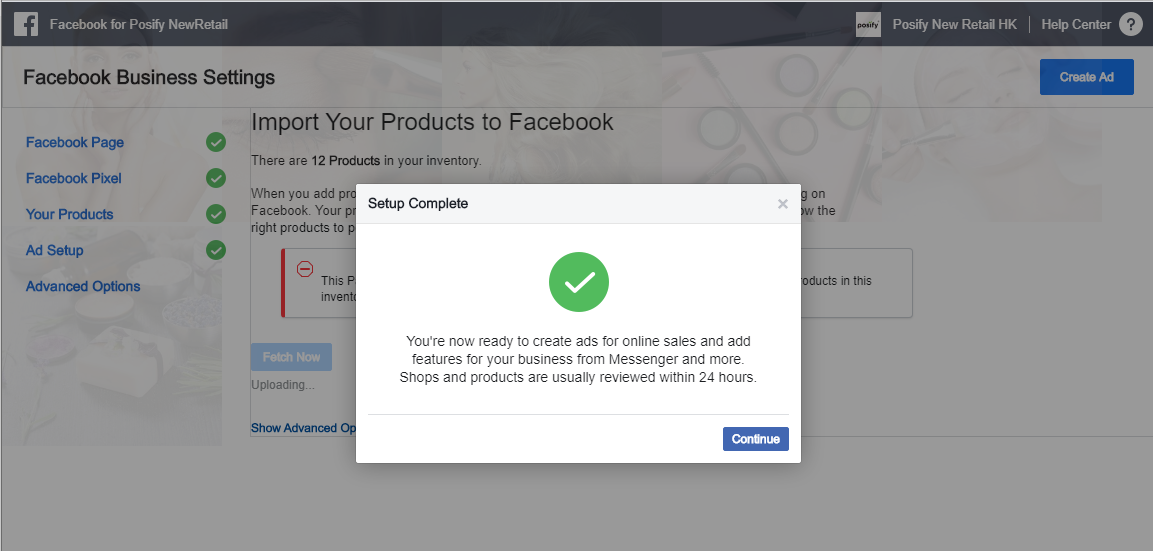 Synchronize online shop and Facebook shop
Merchants might be familiar with Facebook Shop, but it might not be an enjoyable experience uploading products to it. Every step is manual, including upload product images, input product information and price. Isn't that a terrible experience for those who have a lot of products with ever changing prices?
By using Ad Extension Function in the Facebook Business Extension, you can create Facebook Pixel and Facebook Shop with one click only. Your product catalogue will be uploaded to your Facebook shop automatically within 24 hours and connected to your Facebook ad account. It allows you to advertise easily. You can also reach your target customers more easily by making use of the Facebook product ads and understand the sales effectiveness brought by the ads.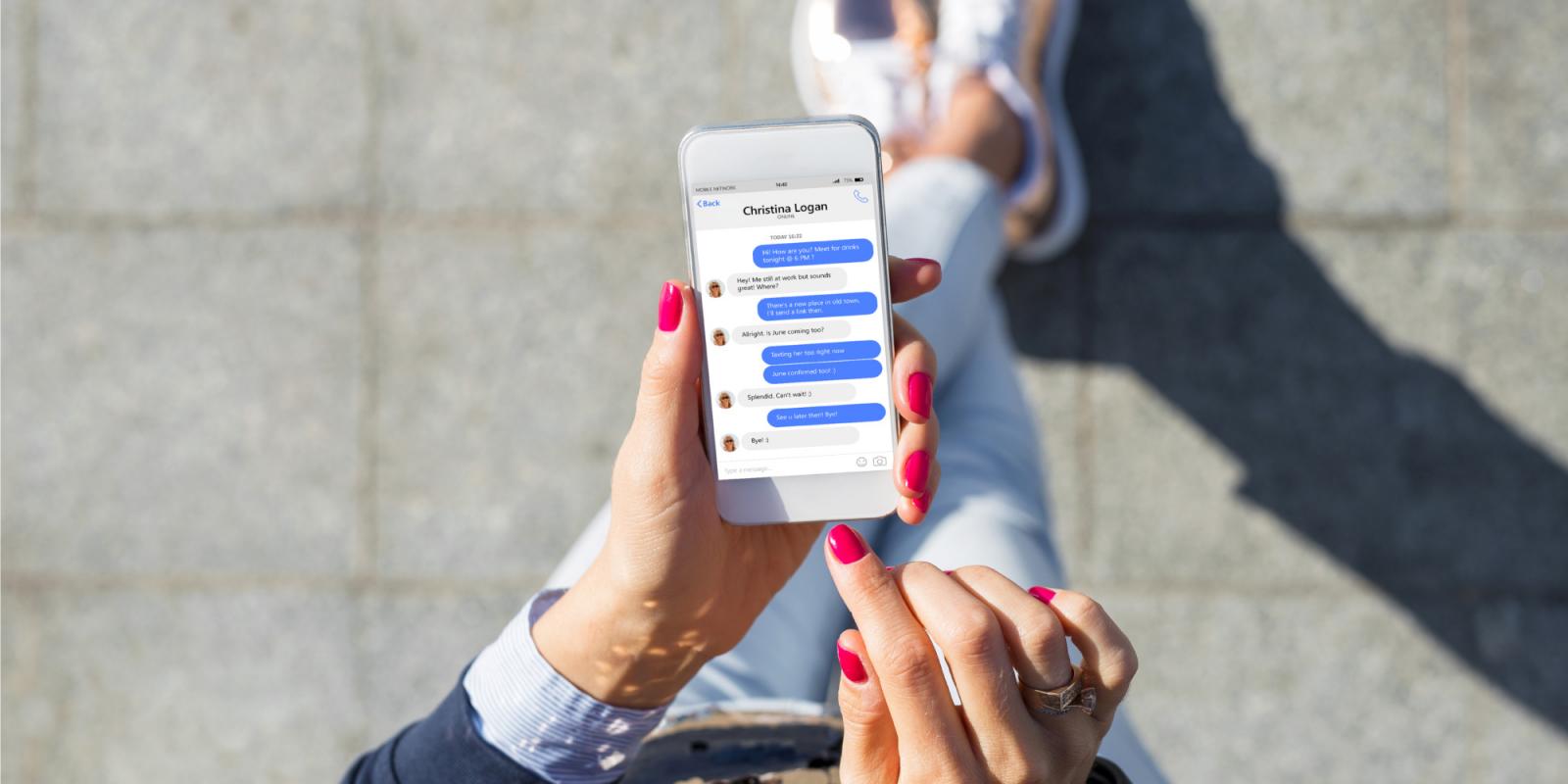 Facebook Messenger Customer Chat Plugin
Good customer service and customer relationship management are very crucial in growing a business. However, many customer service systems are too expensive and not user-friendly enough.
Posify proudly presents an alternative to all merchants: Facebook Messenger Customer Chat Plugin allows merchants install Facebook Messenger directly on their website. If your customers logged in their Facebook account, they can contact you through Facebook Messenger whenever they want.
Since facebook messenger will save the dialogue between customer service staff and customers automatically, customer service staff can serve customers more efficiently and provide a better customer experience.
Click HERE to explore more or REGISTER NOW!
English translation provided by Ronnie
Disclaimer
The information contained in this blog is for general information purposes only. We are not responsible for any consequences caused.