Hongkongers Move Online during Coronavirus Crisis – The New Trend of O2O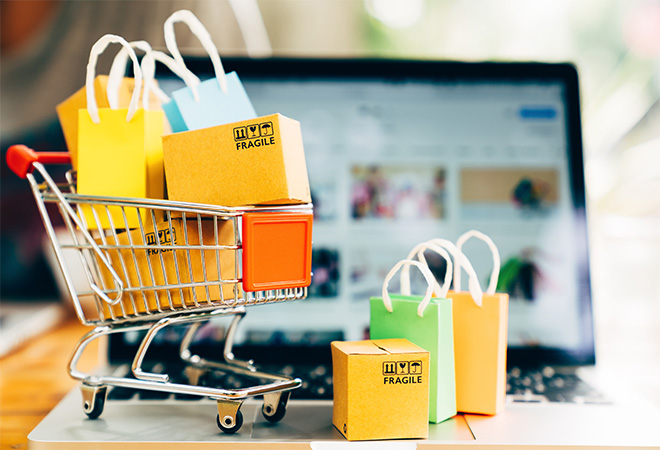 Source: shutterstock
As a lot of Hongkongers choose to self isolate and avoid crowds during the coronavirus outbreak, online shopping became more popular over the past few months.
According to HKTV Mall CEO Ricky Wong, the e-commerce company achieved sales of HKD482 million last month, compared with HKD179 million in February last year. It achieved its highest monthly turnover of its six-year history in the wake of the coronavirus crisis.
HKTV mall had experienced a 64.7% uptick in its average orders to 22,400 a day during the initial days of the coronavirus outbreak in January and expanded its click-&-collect network to more than 100 additional locations in partnerships with various retail chains. This included HKTV Mall's own O2O shops, its mobile pick-up trucks and other merchants' pick-up points across the city.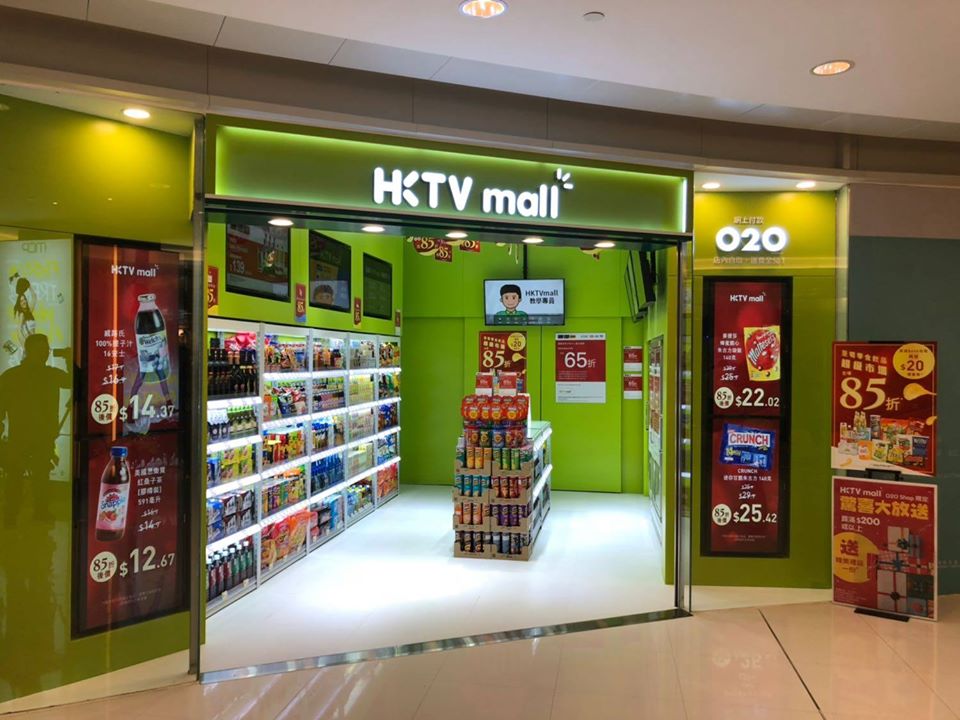 Source: HKTV Facebook
Hong Kong has always been slow to adopt e-commerce even there is a high internet penetration in Hong Kong. The revenue from e-commerce only makes up 11 per cent of Hong Kong's total retail spend (SCMP, 2018) and only 25% Hongkongers shop online (eShopworld, 2018). However there is a good growth potential in the digital space as it is forecast to expand at a CAGR of 10.2 % by 2021 (China Daily, 2017). In addition, the epidemic has accelerated the e-commerce adoption and the change in consumer behavior.
Although many physical retailers have been alerted and responsive to this opportunity, most of them are still unable to run the o2o business model successfully due to the lack of corresponding knowledges and technologies. (Read another related article)
What is O2O (online-to-offline)?
Online-to Offline (O2O) commerce is a new business model which is the coordination between the network world and the real world. It is an effective strategy to drive more purchases from online stores to physical stores or vice versa. With the growing trend of the e-business technology, retailers can no longer rely on the single channel but the combination of both online and offline, this evolves to O2O commerce now.
PosifyRetail is the first truly seamlessly integrated New Retail O2O cloud platform in Asia which is designed to help today's enterprises especially the fasting growing SME retailers to better acquire the benefits of O2O commerce.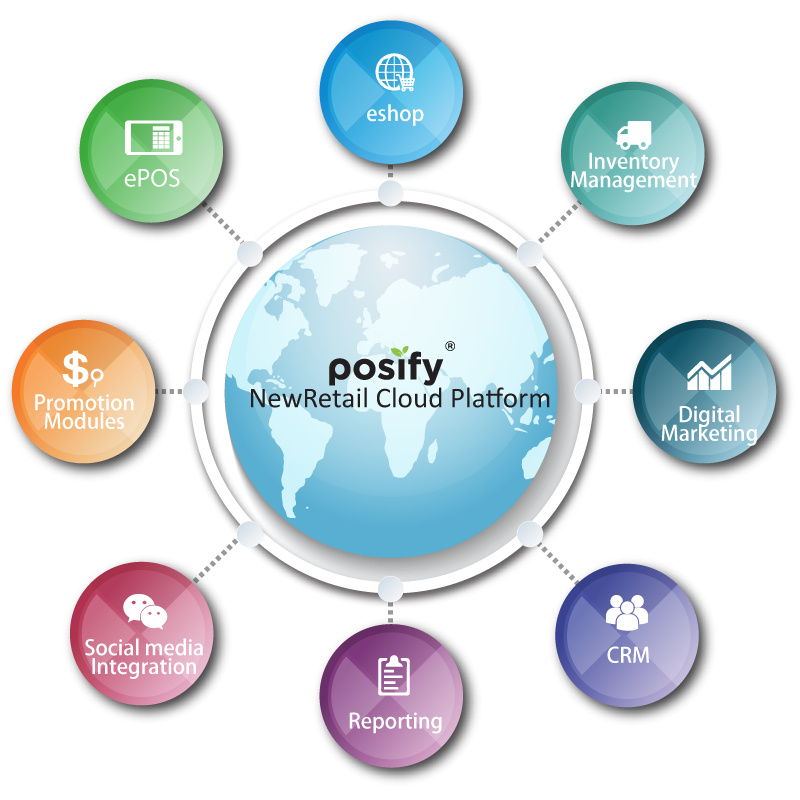 To explore more about PosifyRetail, please click https://bit.ly/2X5F3ZN
Disclaimer
The information contained in this blog is for general information purposes only. We are not responsible for any consequences caused.