Google My Business - Stand Out on Google for Free
Except Google Ads, Google provides many free channels for enterprises to promote their businesses online. Google My Business is one of the most effective channels to enhance the online marketing performance if you are a small business owner with a physical store.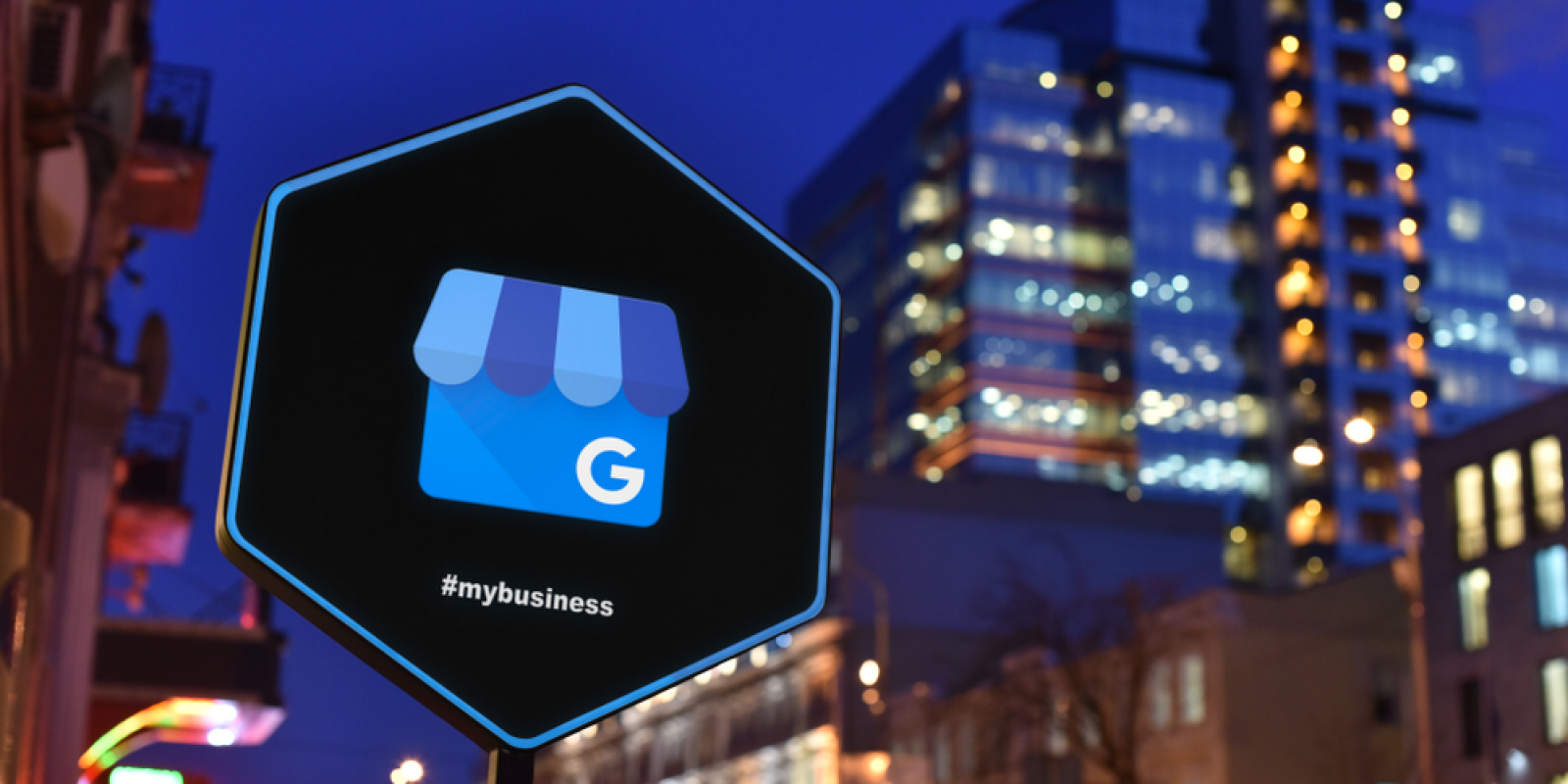 Source: Shutterstock
What is Google My Business?
Google My Business is the profile which appears on the right of the window when people are searching for the businesses like yours on Google Search or Maps. With your business profile and company updates shown on Google, it allows you to attract potential customers while they are searching for the related information.
Why do I need a Google My Business page?
Setting up your Google My Business profile properly will help search engines to provide relevant, well-structured information of your business, your website link will be appeared on Google+, Google Maps and Search for free which are very important information for customers to reach you easily.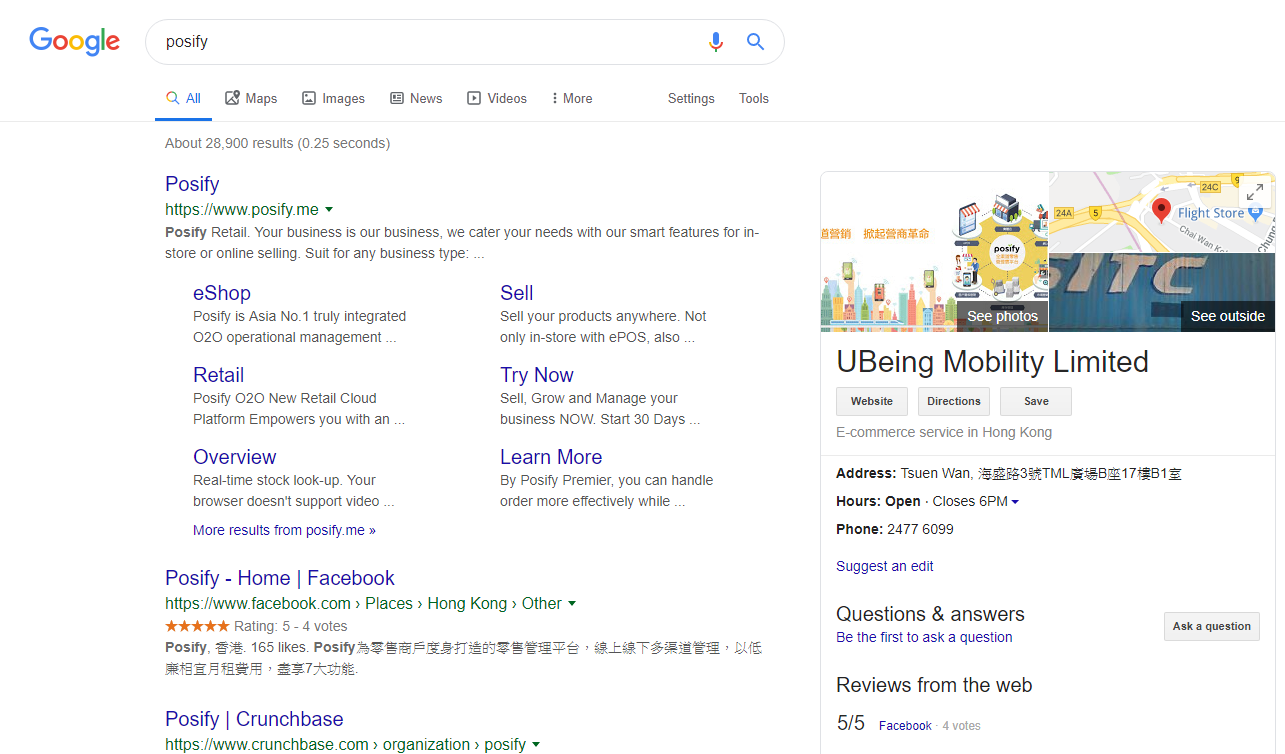 Source: Screenshot Taken on Google
How to set up Google My Business?
1. Visit https://www.google.com/intl/en/business/ and click "START NOW"
2. Select the Google account to sign in
3. Type your business name in the search field
Some pre-filled information will be shown if you successfully find your business.
If not, click [add your business to Google]
4. Fill in your business information correspondingly
5. Verify your identity and address on Google. Click [Mail] and then a poster card with your verification code will be mailed to your business address. You will receive within 14 days.
6. Remember to enter the code once received
7. Upload your profile photo and other missing information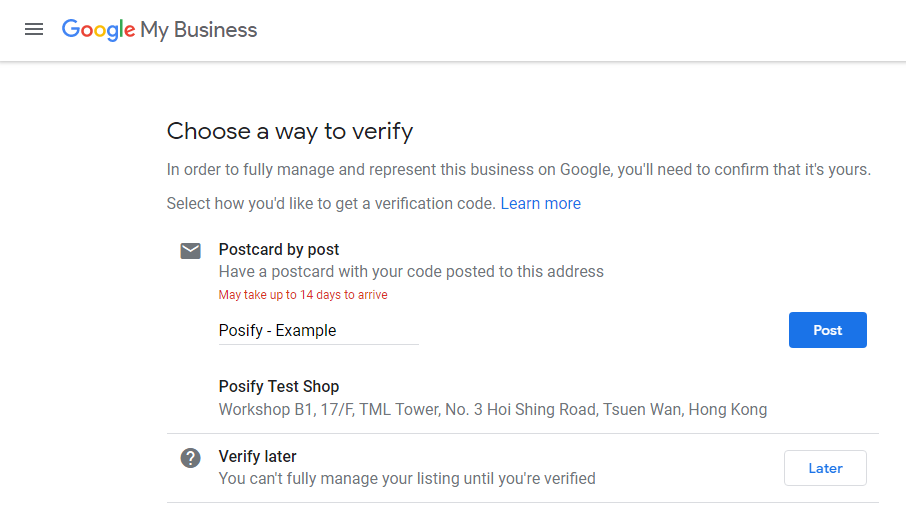 Source: Screenshot Taken on Google
Tips for Google My Business
1. Don't skip the quick tour when you enter your Dashboard at first time, because it helps you get familiar with all you can do
2. The impression of your business profile will not be increased by creating more than one Google My Business account
3. Beware of the sales call claiming that from Google because Google My Business is free and Google never charge any fees for optimising your ranking
4. Keep monitoring your business profile since everyone can suggest edits on it
5. Report spam reviews to Google to make your profile look clear
Disclaimer
The information contained in this blog is for general information purposes only. We are not responsible for any consequences caused.