Posify officially integrated with SF Express, presenting "Automated Delivery"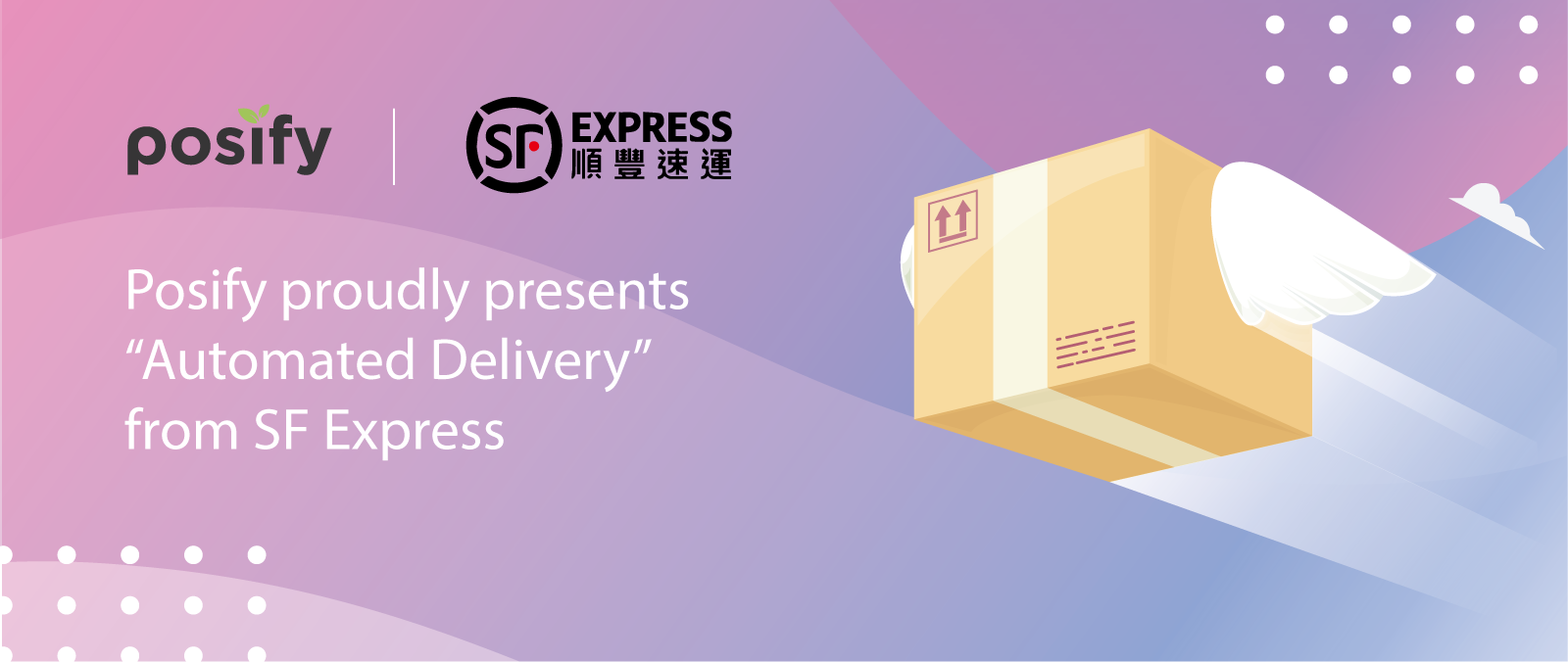 Posify officially integrated with SF Express, presenting "Automated Delivery"
Tired of preparing the delivery notes and making delivery appointments manually? No problem! Posify is officially integrated with SF Express, providing "Automated Delivery" function to merchants.

It can simplify the whole delivery process, reducing the amount of time and saving manpower. All merchants need to do is to print out the "way-bill label", no more complicated steps. Delivery status will also be updated by SF Express in real time, making the delivery process easy and effortless.
What is SF Automated Delivery?
SF Automated Delivery is a local freight model that provides a fast and convenient delivery service to merchants. They can easily print out the "way-bill label" by a few clicks after receiving an order, then stick it on the package.

No more manually works to fill in the label and double check the correctness! The product will be delivered effortlessly and they can even check the updated delivery status in real time.

What are the benefits of using SF Automated Delivery?
The new Automated Delivery function optimizes order handling process. It helps in saving time while the operational cost can be reduced. As time is money, this new function can definitely save more money for you.
What's more, since Automated Delivery simplifies the steps of manual information checking and status update, the whole order handling process will become faster and more accurate, which provides better user experience and brings higher customer satisfaction among your eshop.
No more complicated steps, it's really easy to use. Merchants can print out the label with a few clicks. The delivery status will be automatically updated in real time, providing a worry-free order handling process for merchants. Apart from being convenient and easy to use, it also minimizes manual errors when handling the order process, improving the accuracy of shipping.
Time is money! Save more money with Posify and SF Express

Click HERE to explore more or REGISTER NOW!

Disclaimer
The information contented on this blog is the purely analysis from Posify. We do not responsible for any consequence for those who make reference to any blog content.