Posify Marvel - Help You to Become an Online Shop Owner in 1 Hour
Posify Marvel - Help you to become an online shop owner in 1 hour
Need to stand out from the highly competitive E-commerce market? Besides product improvement, you can always attract customers with an unique online shop design which represents your brand identity.
However, many web-creating tools are providing some run-of-a-mill design templates, it requires a certain level of coding skill and plenty of time. It might cause trouble and inconvenience for merchants who don't know how to write code or in a rush.
Posify proudly presents to you our brand new web builder - Posify Marvel! Just like heroes in those movies, Posify Marvel can provide some unusual and special functions to you. Merchants from different industries can create their online shop in their own style easily and effortlessly. Let's see how:
1. More than 60 templates in different categories
While other merchants slowly build their website page by page, Posify Marvel users can build their website effortlessly by choosing their industry and apply a corresponding template from more than 60 well made templates. You can choose and change your theme and font colour easily, making you one step ahead of merchants using other web-creating tools.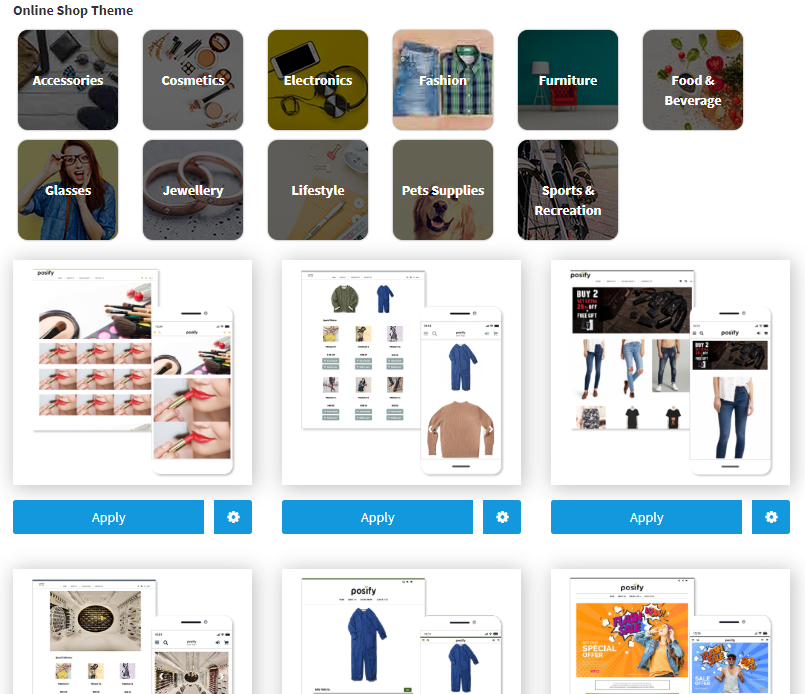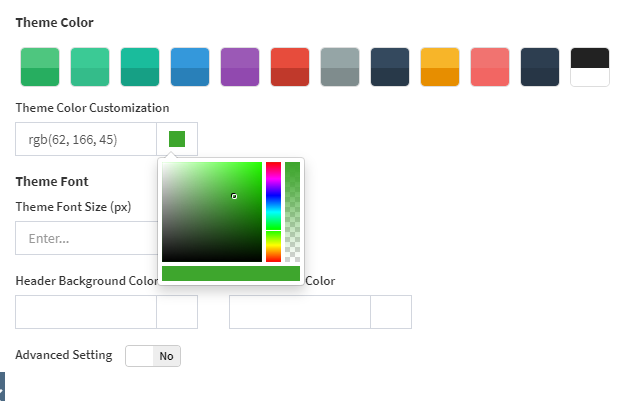 Provides common header and footer template, apply them with a few clicks
Posify Marvel provides not only website body template, but also more than 30 header and footer templates. Users can choose their preferred templates in terms of their needs and apply them with a few clicks. They can edit the details of the header and footer in the web builder after applying the template.

3. A WYSIWYG web builder provides 16 build-in web components
Apart from preset templates, there are 16 build-in web components from our WYSIWYG web builder (What You See Is What You Get). From basic components like "Rich Text", "Image" and "Slideshow" to advanced components like "Location", "Form" and "Category", users can find them all in Posify Marvel web builder. With a simple drag and drop, users can edit their web page layout easily with an instant preview, making the whole editing process smooth and convenient.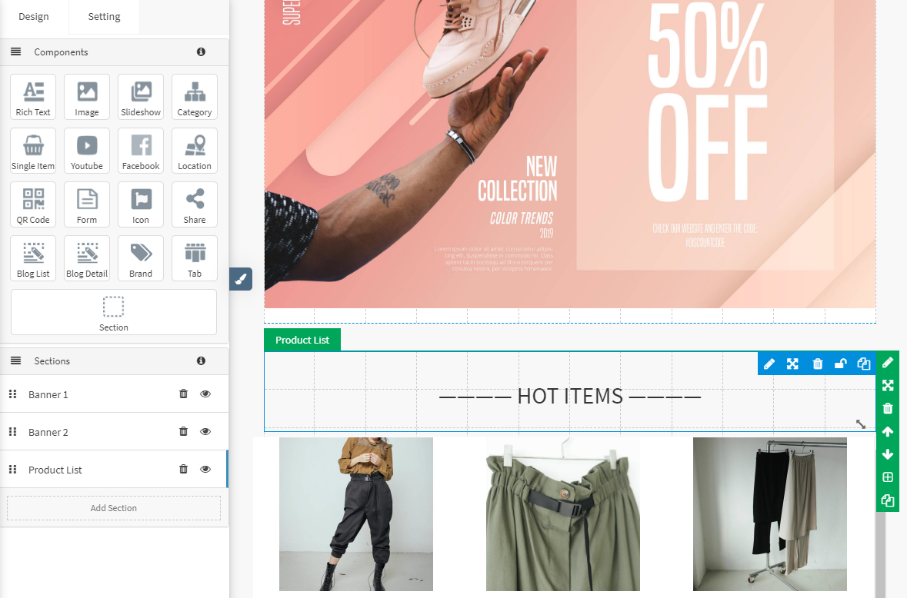 4. Supports responsive website design with both desktop and mobile version preview
People like to online shopping by cell phone nowadays, it is really important for merchants to catch up with this consumption pattern. By providing a consistent and smooth shopping experience in all kinds of electronic devices, customers will be attracted and motivated to purchase. Posify Marvel supports responsive website design with both desktop and mobile version preview. One website design to fit different screen sizes precisely and without any layout mistakes.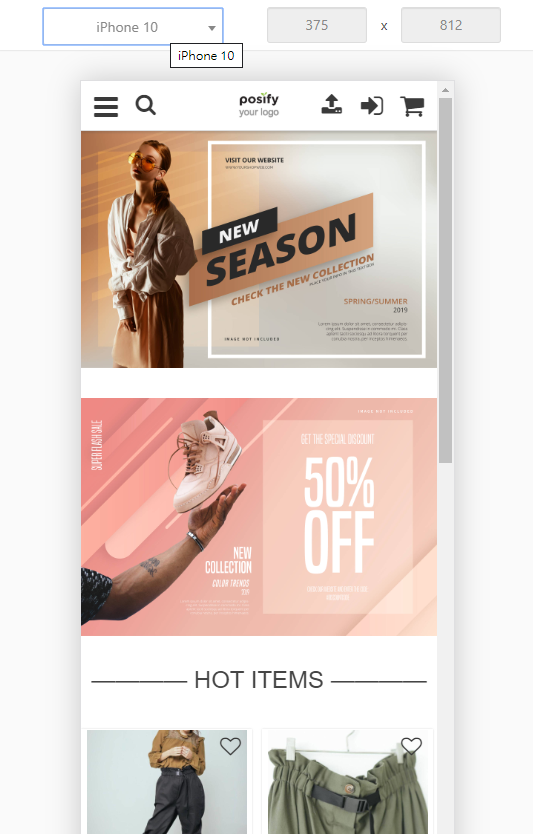 Are you interested in becoming one of the users of Posify Marvel after reading the above advantages? Just click HERE to experience the magic!
What's more , Posify provides payment integrations like PayMe for Business and delivery methods like SF Express. You can also connect your online shop with Facebook Shop via Facebook Business Extension. Come and learn more!
Free Trail: https://bit.ly/39gIDTa
*Touch Times Together!
All advanced features are available for free by 30/6/2020
English Translation provided by Ronnie