Quick Guide - How to Keep Customers Coming Back for More?
In one of our previous articles titled "Does giving out promotion really increase your revenue?", we talked about how giving out discounts and promotions do not exactly equates to higher revenues. While it may draw in a large crowd in the short term, it does not retain them nor bring customers who may stay after the promotions have ended.
To build from that article, we want to talk about how do you keep customers coming back. Retaining customers is a very important part of having a business. This is because a 5% increase in customer retention could effectively increase the profit by at least 25%.
How is this possible? That is because returning customers are easier to sell to, especially once they are aware of the quality and deliverables. In fact, returning customers are 67% more likely to purchase from a business that they have already purchased from compared to a new business.
Data Source: ("The Value of Online Customer Loyalty", Baim & Company Mainspring)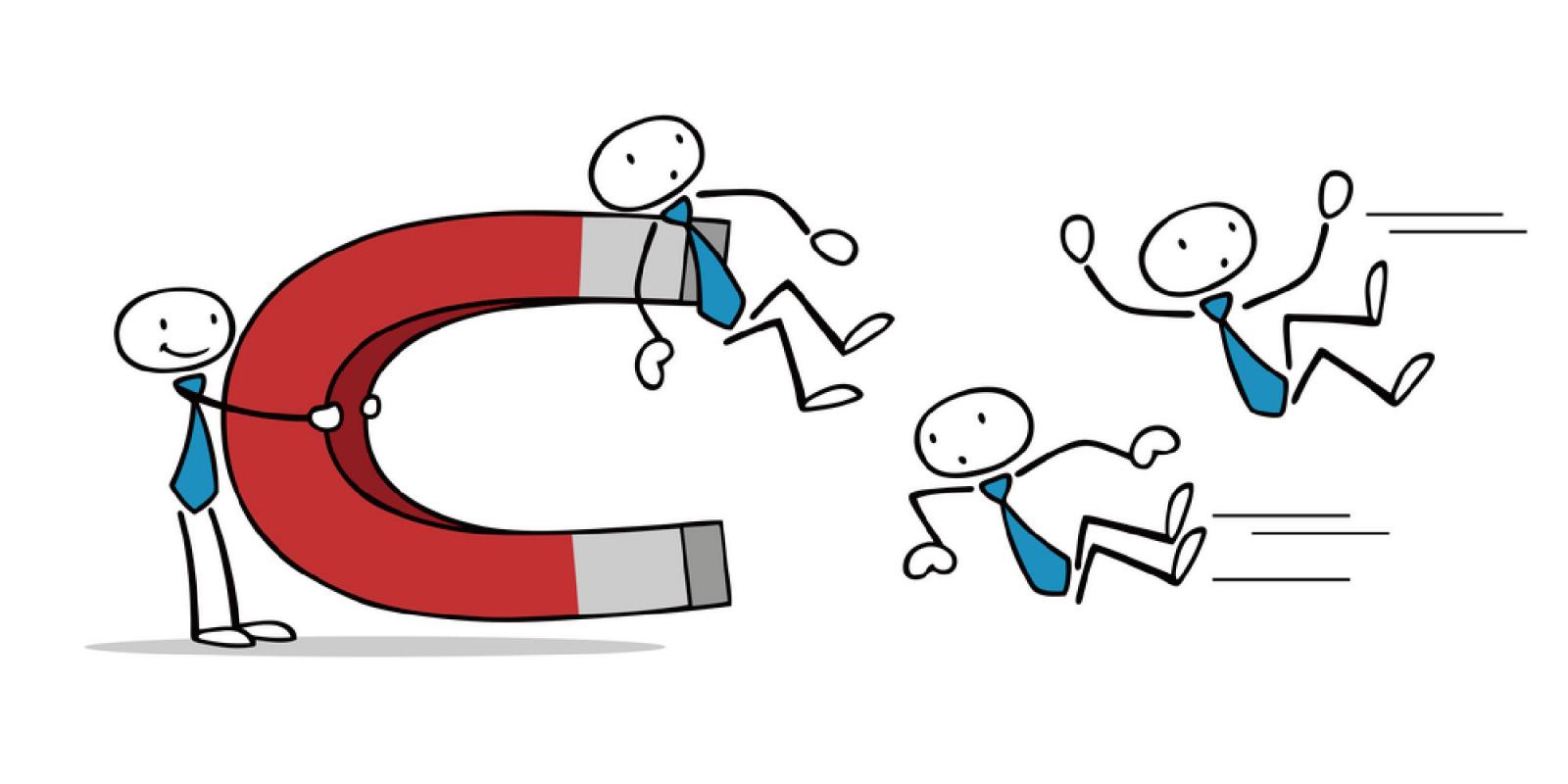 Source: Shutterstock
Why Customers Are Not Returning To Your Business?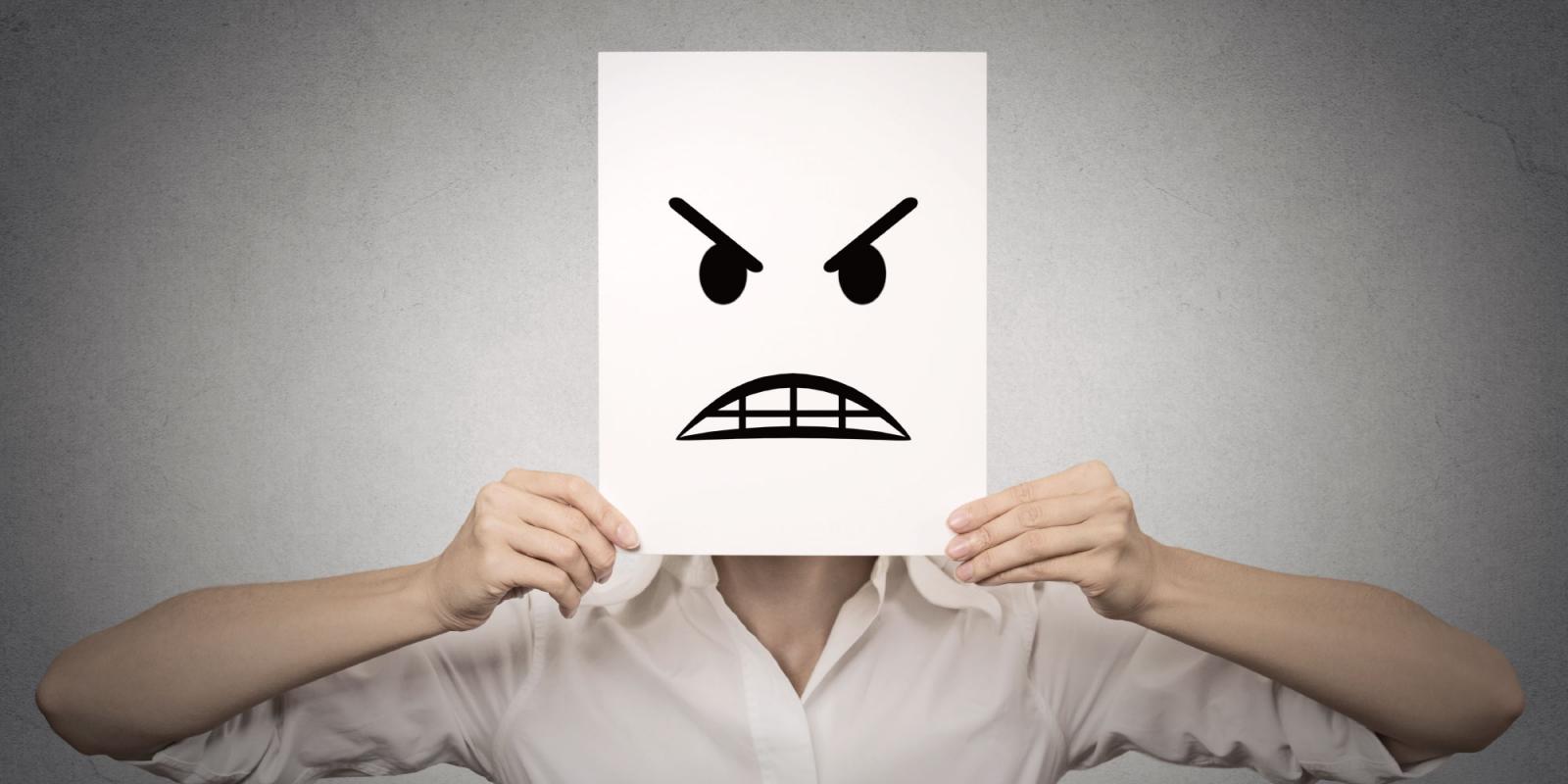 Source: Shutterstock
What are some of the reasons that customers stop coming back to a shop once they have completed their first purchase? Some of those reasons could be that:
Further purchases could be made elsewhere
If a customer realizes that there is no difference in buying from the current business or elsewhere, then there is no reason to come back. There will just do their buying in another establishment which is more convenient for them, or even online!
The business does not carry items that fits their needs
Customers like to buy things that suits their need. To push that one level higher, they would like to buy things that are personalized or within their preferences. Knowing that they like and having goods that meet those preference will be highly valuable in retaining their attention.
Customer Service is not great
"Your most unhappy customers are your greatest source of learning" - Bill Gates
There is no denying that great customer service that makes customers feel welcome and special are the best way of keeping customers around. However, making customers happy isn't the only marker for great customer service. A proper customer service team must also learn how to deal with complaints and unhappiness while turning them into future opportunities
Now that we know some of the possible reasons for what keeps customers from coming back to a business, the question now is how do we fix them. Here are some steps to consider to improve customer retention: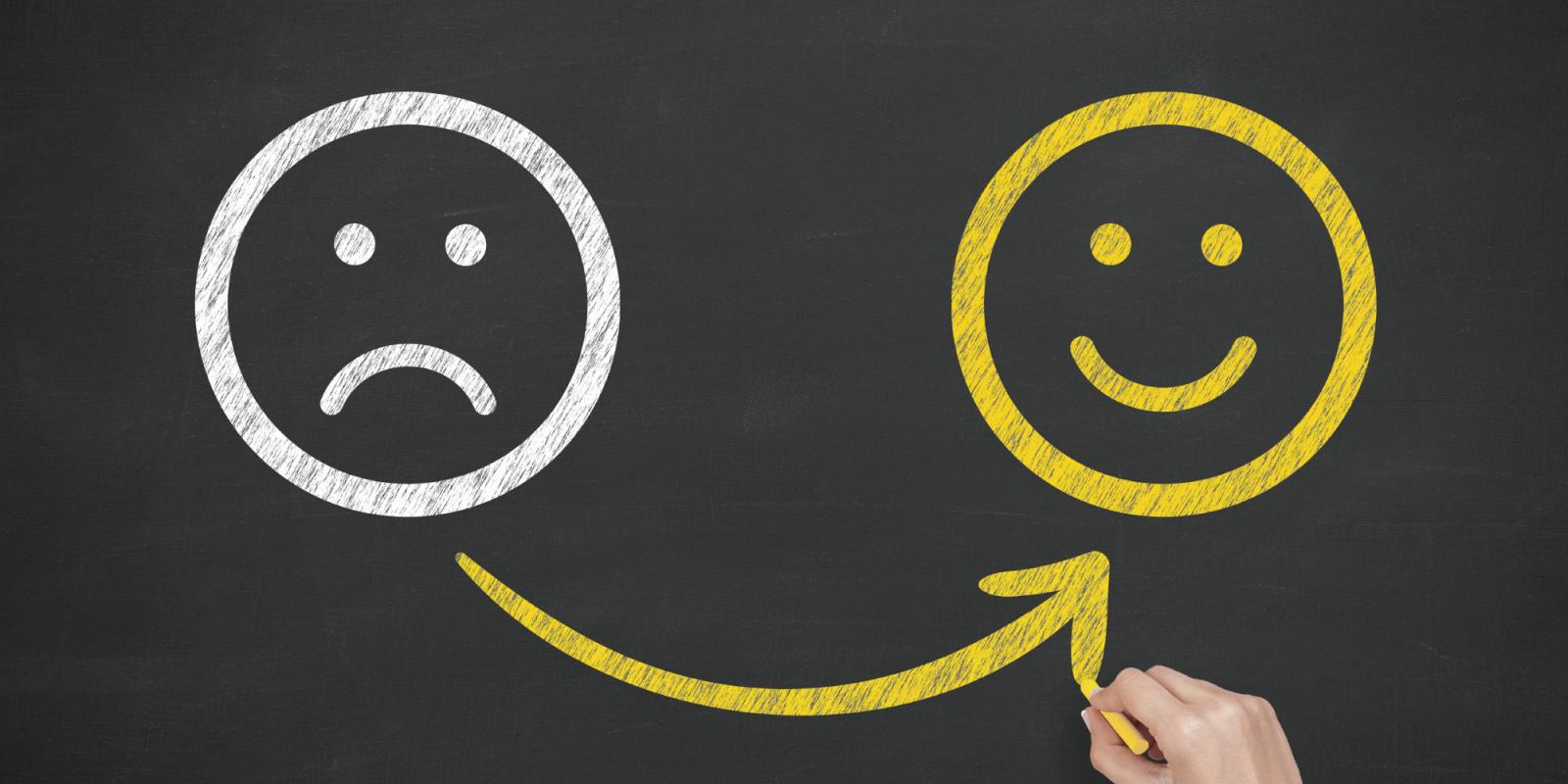 Source: Shutterstock
Have a loyalty program to reward returning customers
There is no better way to show appreciation to returning customers by allowing them special prices whenever they visit. Retail outlets like Jack Wills have membership tiering which allows loyal customer to enjoy discounts of up to 30% whenever they purchase from one of their many outlets.
Not only that, an effective loyalty program also makes customers feels special on occasions such as birthdays (which is personal to the customer) by giving further freebies and promotions. The goal is to make the customer feel like they are given special treatment by a business compared to other businesses, hence the reason to keep coming back for more.
Keep customer's up-to-date with the latest offerings
Whenever a customer says "NO" to a sales offering, they are not saying "NO" to the business forever. It may just be that the current offerings is not what they are looking for at the moment. That means that the business can still get the sale from that same customer in the future.
The best way of making sure that the customer comes back is by keeping them updated on what the business have at all time. With modern technology it is easier than ever to keep customers connected, whether it is by Facebook or Email Marketing campaign.
Make it easy for the customer to give feedback
As mentioned earlier, great customer service is not just about making customers feel happy but also being able to resolve an issue and turning that unhappy customer to a fan. Having staff that are well equipped to handle this will be an advantage, but also have a system where customers can easily reach out to voice their feedback and act accordingly.
*A survey done by Freshdesk shows that 55% are willing to recommend a company due to outstanding service, more so than product and price. 85% would pay up to 25% more to ensure a superior customer service experience.
That is all the reason to have a great customer service for any business.
Data Source: *https://www.zendesk.com/blog/why-customer-service-is-so-important-to-online-shoppers/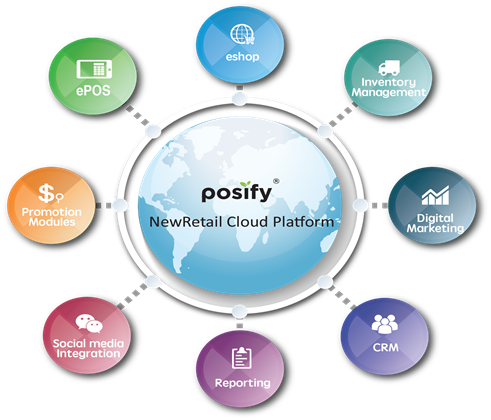 Source: Designed by Posify
PosifyRetail is an Omni-Channel solution that provides great tools to increase customer retention both offline and online. With an integrated loyalty program designer, businesses are able to create a loyalty program according to their requirement, which will operate for both their online store and offline shops. Not only that, businesses will also be able to enable specific promotions for both online and offline sales.
Through the loyalty program, businesses can track the preferences of customers buying reviewing the buying patterns, thus providing more customized options to their customers and making them feel special.
With integration to social media platforms such as Facebook, getting connected to customers are also made easier.
If you would like to know more about how Posify can help your business retain customers, please visit https://bit.ly/2lVLs9d
Disclaimer
The information contented on this blog is the purely analysis from Posify. We do not responsible for any consequence for those who make reference to any blog content.