Online Shop Would be a Better Alternative for Merchants than Physical Store Nowadays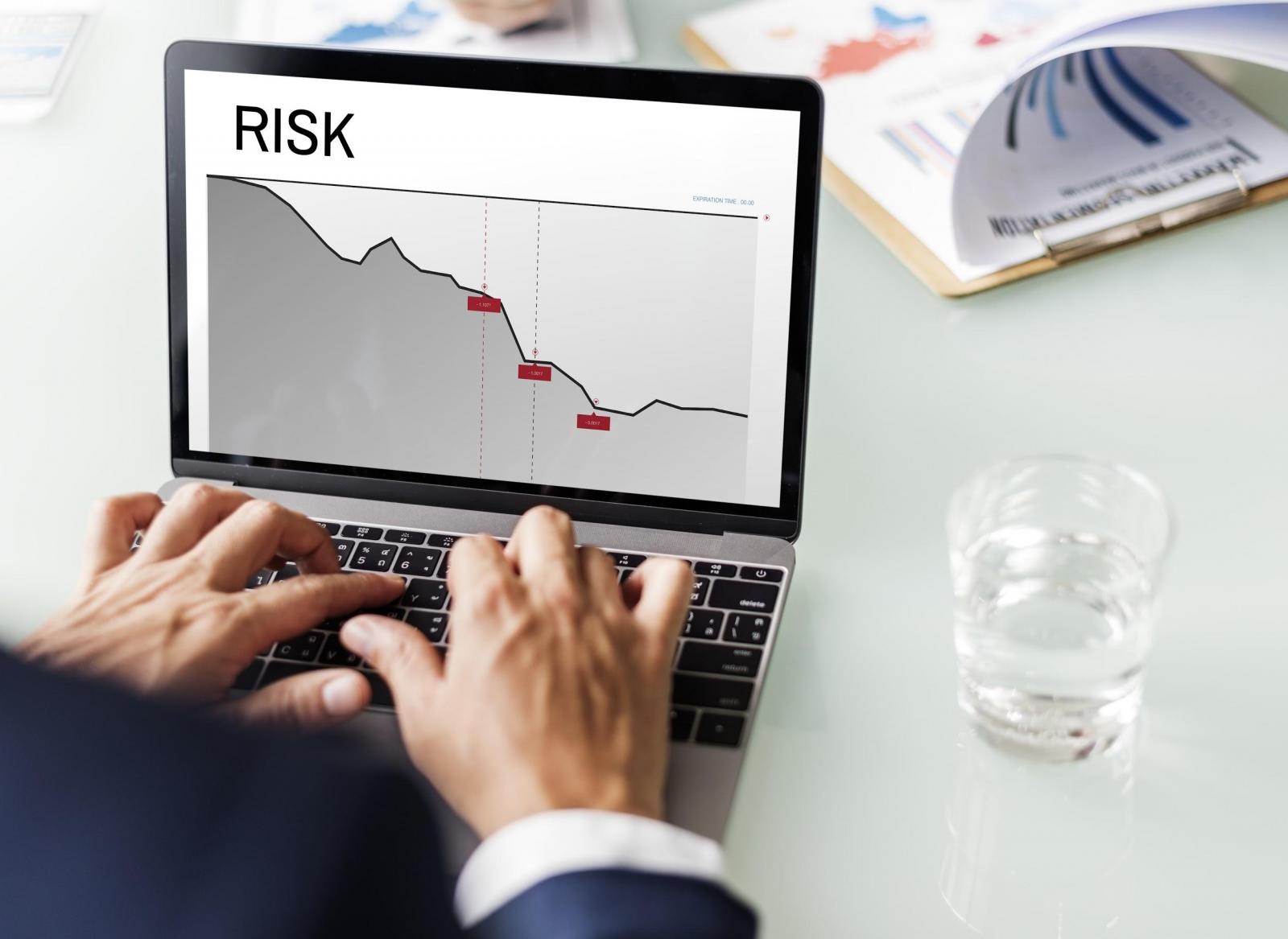 Source: Freepik
Merchants in Hong Kong are now facing a difficult economic condition. Compared with the same period of last year, the total value of retail sales in the first half of the year fell by 2.6%, and the retail sales in July fell by 11.4%. The Hong Kong Retail Association even predicts a negative growth in overall sales throughout the year. The path of economic development is full of uncertainty.
Source: Freepik
The recent social movement in Hong Kong isn't the only reason why the overall merchandising revenue of Hong Kong is declining, but also due to global political turbulence, like the China–US trade war. Some merchants started their online business just to find their way out through this mess. So, how exactly can running an online shop benefits merchants?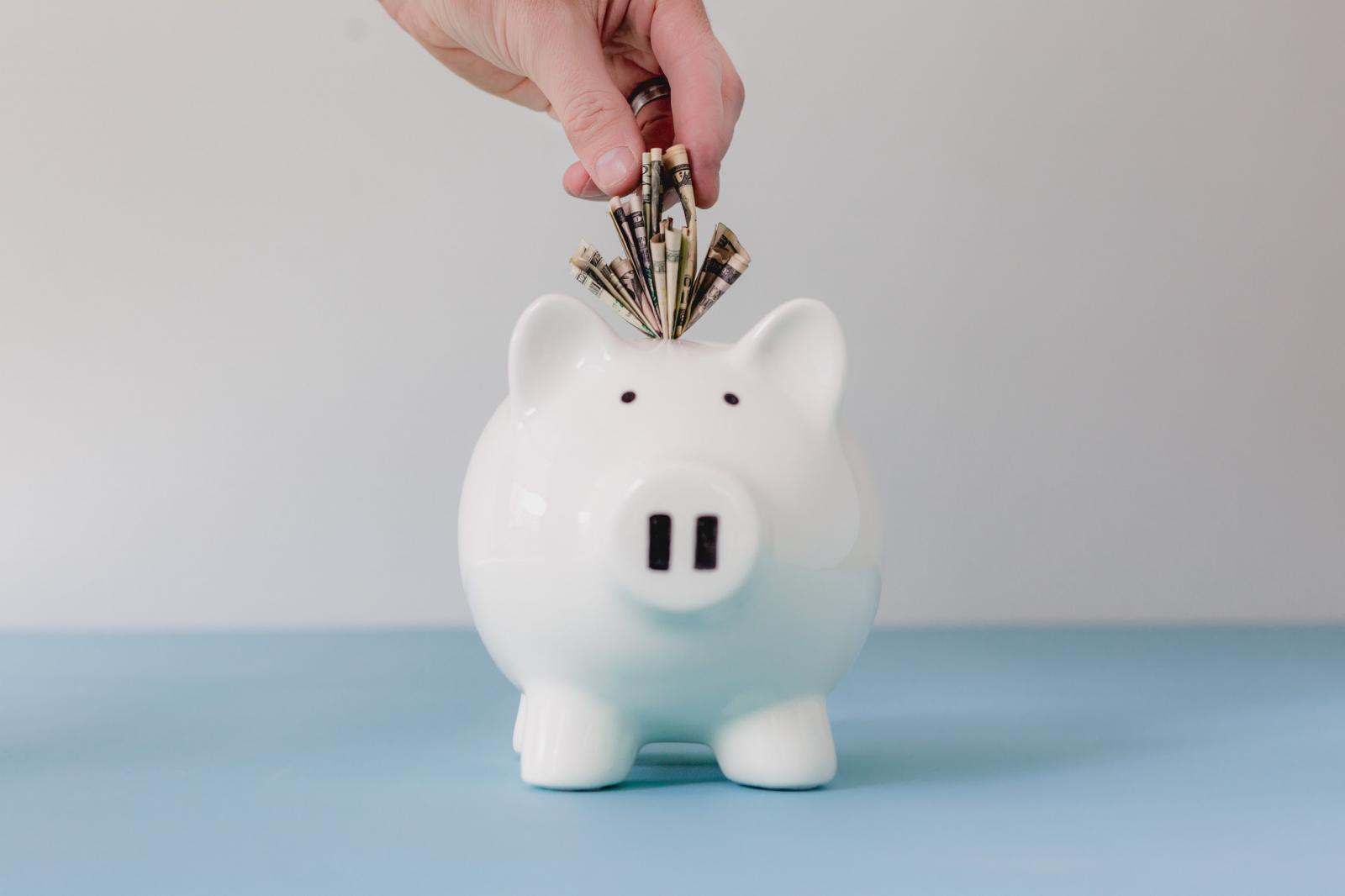 Source: Photo by Matthew Henry from Burst
Hong Kong has always been well known for its sky-high shop rental. Many merchandising startup companies are intimidated by this costly situation. However, things can go a little bit easier for them when they start their businesses online. Running an online shop means there's no monthly rental pressure. It's flexible and low-cost, hence enhancing cash flow flexibility and provides a better business environment. If there's no physical store, merchants won't be affected by whatever troubles caused in the street.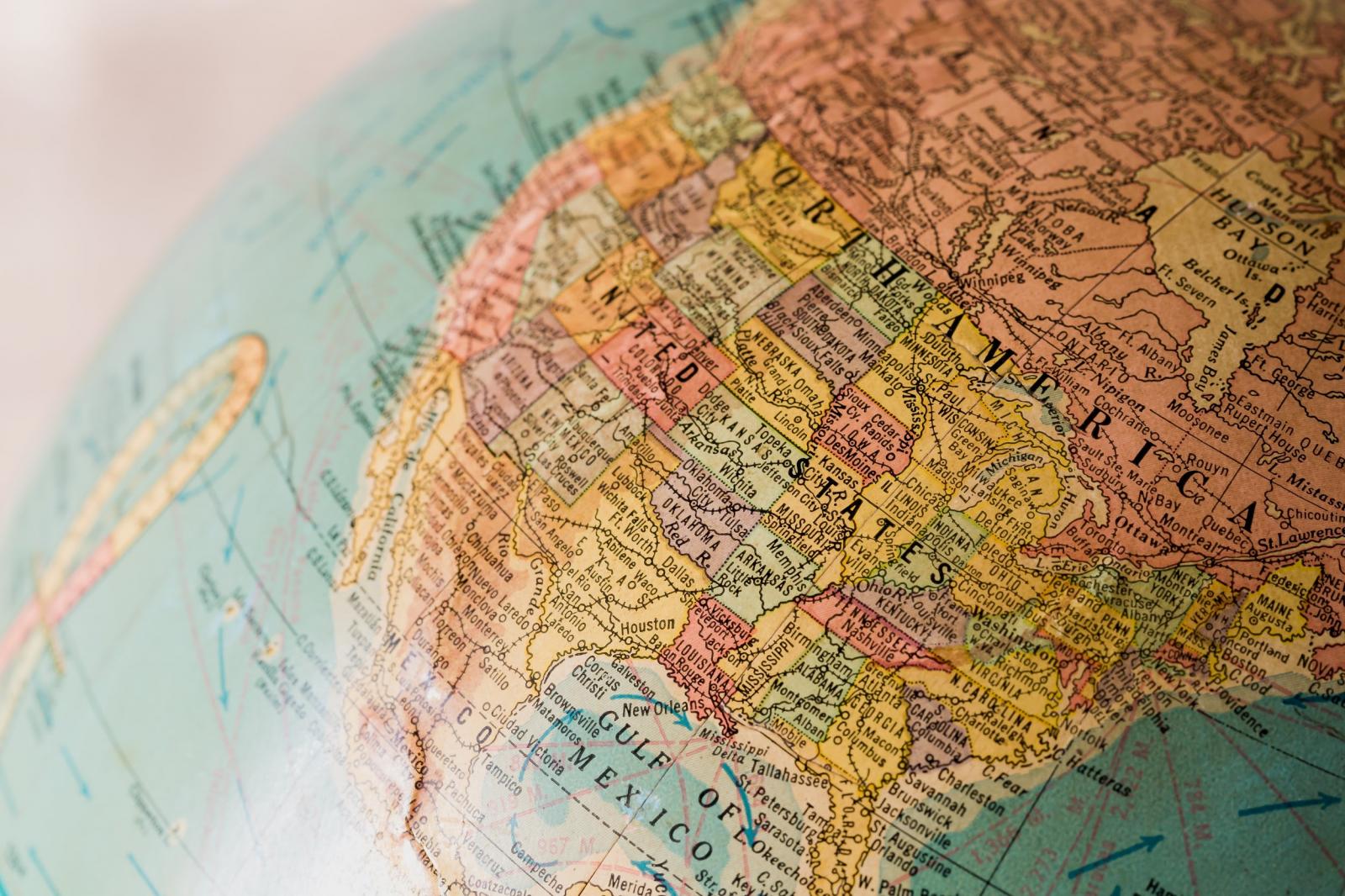 Source: Photo by Matthew Henry from Burst
In addition, there's no geographical restriction for online business. Merchants can reach their target customers without limitation thanks to globalization, expanding the market from local to global. No matter where customers at, they can go online shopping anytime and anywhere with their mobile phones and credit cards. Physical stores can never provide such convenience like online shop. Due to this dramatic change of consumer behaviour, it's now a perfect moment for merchants to shift their businesses to the online world or start an online business. People in Hong Kong like online shopping so much that it would be ignorant to miss this golden opportunity to thrive online.
Want to start your online business but have no clues at all? Just ask for our help!
What benefits can PosifyRetail offer to retailers and merchants? PosifyRetail is the first truly seamlessly integrated New Retail O2O cloud platform in Asia which is designed to help today's enterprises especially the fasting growing SME retailers to better acquire the benefits of digital technologies. By providing the most effective and economic way of accomplishing the end-to-end retail operations, Posify aims to empower SME retailers to drive efficiency, productivity and profitability.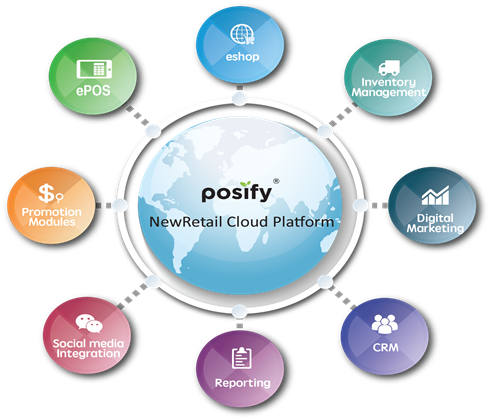 PosifyRetail provides all SMEs need for digitizing their traditional businesses – a one-stop and robust SaaS platform, which includes holistic end-to-end capabilities from the front-end consumer experience to back-end operations management and analytics with 8 functional modules.
To explore more about how can Posify help you in starting an online business, just ask us anything through enquiry@posify.me or check out our page www.posify.me/hk/posifystarter
Disclaimer
The information contained in this blog is for general information purposes only. We are not responsible for any consequences caused.